Hardware Development
We design and/or product circuit boards, logical circuits, and mechanism upon request.
For example, we develop a board which processes signals from detectors. See our Products.
We help making researchers' new ideas to reality. Feel free to contact us.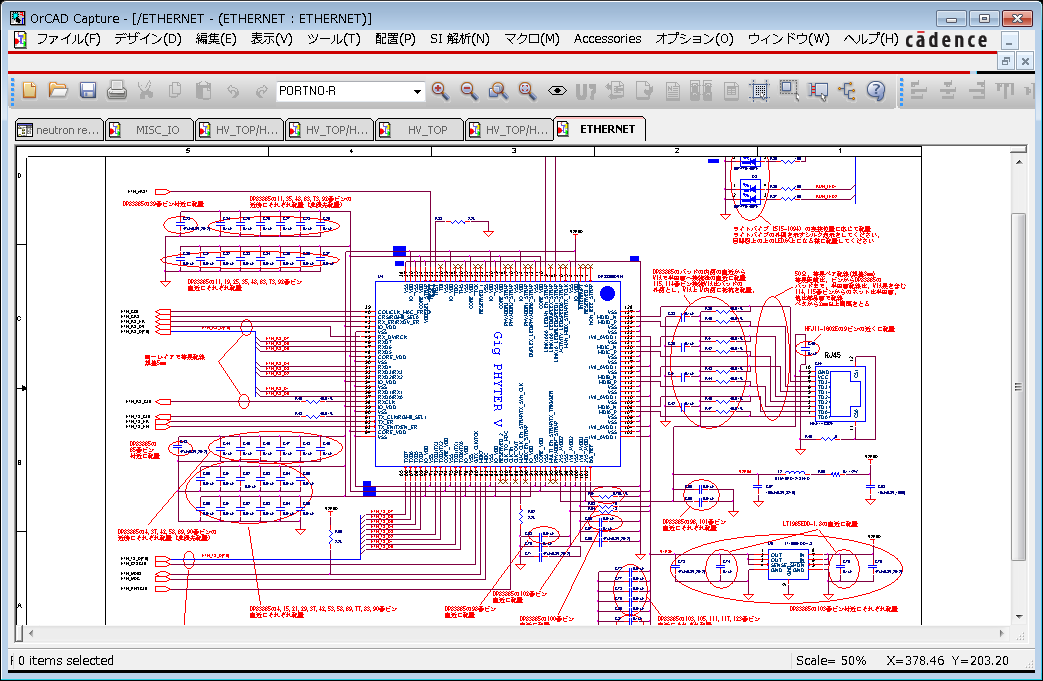 Circuit Board Design
We support developing a circuit board, from specification to product one and test it.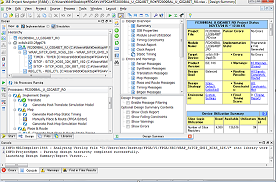 Logical Circuit Design
We support developing a logical circuit with FPGA programing.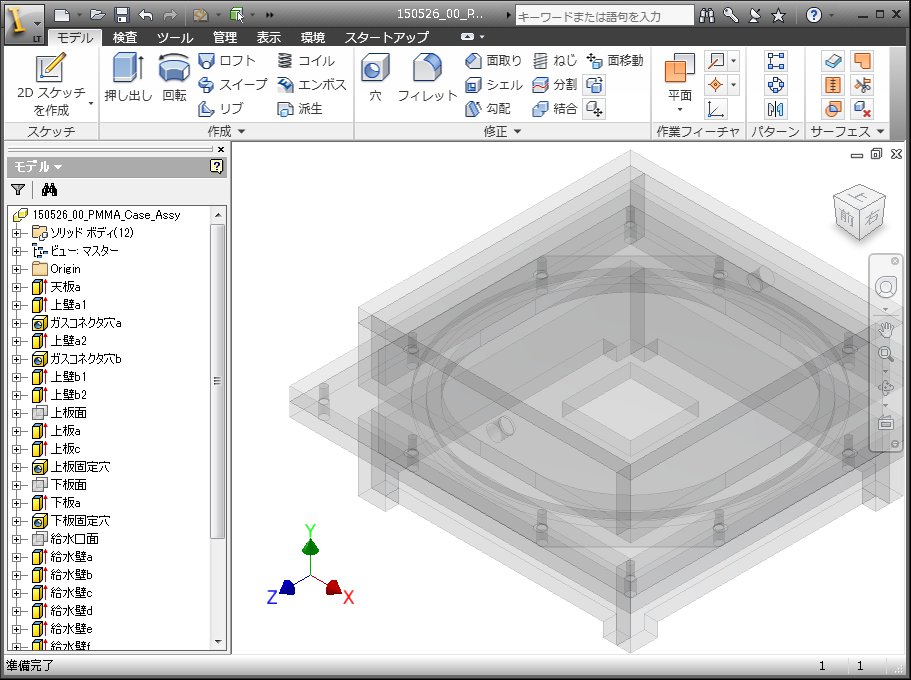 Mechanism Design
We produce housings, radiating structures, gas chambers, and so on.