Products
Please select a category of products.
(日本語) SiTCP-XG ライセンス

New
(日本語) 10GbEに対応したSiTCP-XG・1ライセンスから購入可能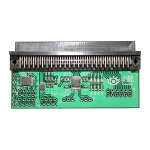 (日本語) SOY2-D1 BBT-024
(日本語) SOY2-D1 は別売のSOY2(BBT-022) の機能拡張用のドーターボードです。SOY2 に接続することにより、SOY2 のデータ収集方法の習得や簡易的なデータ収集が可能になります。また、ユーザーによるデバッグを支援する各種機能を搭載しています。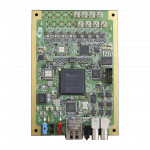 (日本語) 8ch-5Gsps-Digitizer with Q.V.T Software
(日本語) 8ch-5Gsps-Digitizerは、SMBコネクタより入力された8チャネルのアナログ信号を高速でアナログリングメモリに書き込みます。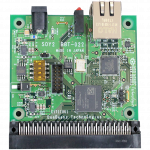 SOY2
SOY2 is a general-purpose SiTCP board with a Xilinx 7 series FPGA (Spartan-7). You can use the board for SiTCP evaluation or attach it to your device. Shape of the board is compatible with BBT-006 SOY-100M and is capable of gigabit-ethernet communications.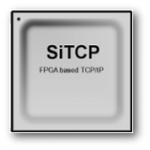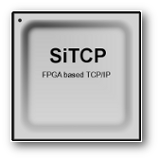 SiTCP Library
SiTCP is the technology that connects a FPGA with the network.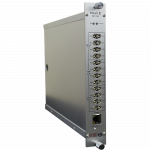 BRoaD Ⅲ
BRoaD III is a 1U size NIM module, easily generates, synthesizes and distributes logic signals at the laboratory.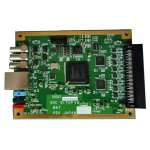 ADC-SiTCP V2
This board can digitize the 16ch balanced analog input signals at maximum 40Msps. It also can transfer the data to the PC via Ethernet using the SiTCP.
SOY-GPIB
The product control GP-IB via Ethernet.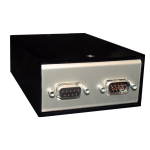 SOY-RS232C
The product control RS-232C via Ethernet.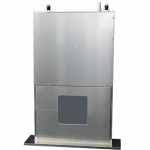 THIN-GEM
THIN-GEM is a neutron detector for neutron physics which can measure both two-dimensional image and TOF (time of flight) information. We also sell the readout substrate alone.